Hello everybody. My name is Brian Camba from the Philippines. As you can see, i am new here so i dont know how things work. I know wikia can help me with this but its not enough. I also need some proffesional help from you guys to help me better understand this. Just say any comment, but NO hate comments. Have pity on a new guy.
Ok. YOLO.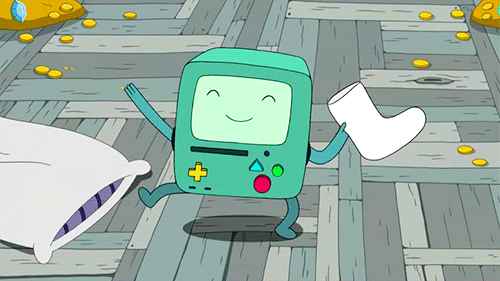 Ad blocker interference detected!
Wikia is a free-to-use site that makes money from advertising. We have a modified experience for viewers using ad blockers

Wikia is not accessible if you've made further modifications. Remove the custom ad blocker rule(s) and the page will load as expected.