. . .yeah, so, my birthday is coming up on
April 2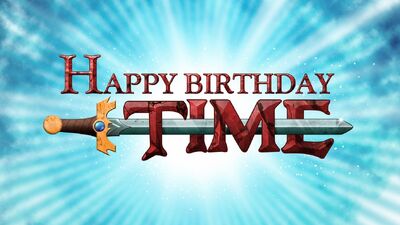 soooo. . . .
GET ME PRESENTS!!!!!!!!!!  XD
. . .Liek nao  :3
Birthday wishes=
BigBang t-shirts
K-pop albums
BigBang posters
chocolates!!!!  please  :3
magic shoes
a renewed Stalker's License
10000000009.347436346 dollars
purple hoop earrings
a stuffed banana
chibi drawings of my favorite band (BigBang, duh)       MOAR PLEASE.
plane tickets to Austrailia, Korea, Japan, France, and Britain
Avatar the Last airbender DVDs
my little pony toys
a new sword for my collection
Dragon Quest X for Wii
A PET TURTLE!!!!!
4 more lava lamps
a panda collection     WORKING ON IT.
random band posters
cappuchino (did i spell that right? whatever)

the ability to say "????" in real life
money
your immortal soul
some money
mangas i havent read yet
Skip Beat!
moar money
random gifs and reaction pictures
did i mention money??
a new kitty c:           GOT IT!!!!
a fanclub
A MAGIC FREAKIN WAND
even moar moneys
my cousin to shut up sometimes ._.
a griffin
my wizard friend to come back from Canada  ._.

lucky charms
black licorice
moar anime
a rock that looks like a face      GOT IT!!!!
unlimited tokens for any arcade game
moar colored pencils
fried chicken
some moar pandas     
MMOJRPGs
a silver teleportal
WoW
FFXIII
one of Tabi's jackets  *_*
candy
a banana split
some food  ._.
a new car (preferrably an exotic sports car)
sock monkeys!!!!
something to make me laugh  :)       NEED MOAR.
maybe the members of BigBang. . .please kidnap them for me XD
etc. . .
AND MOST IMPORTANTLY= I WISH FOR MORE WISHES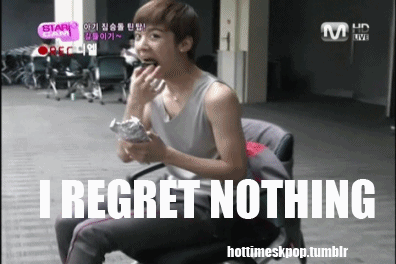 I'll add more later  :P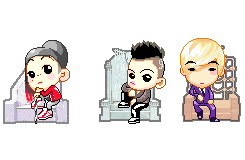 FANTASTIC BABY!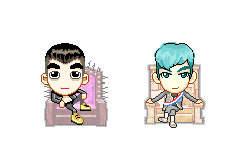 ] 22:10, February 26, 2013 (UTC)