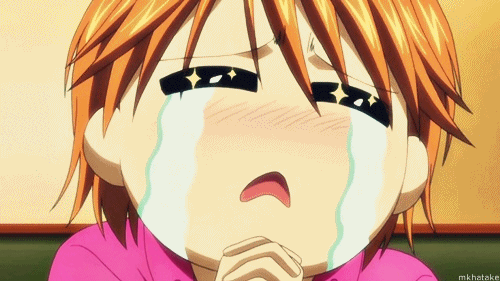 SUMMER IS COMING UP WOOHOOO. . . .
nah, I'm not that excited.  :P
I probably won't be online that much over the Summer guys  ;_;
not to say i won't be online AT ALL, just not as much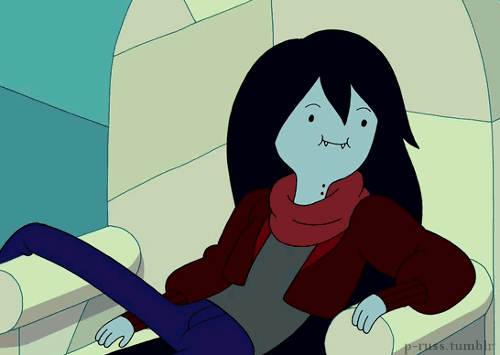 don't worry though! I'll still stalk everybody like always!  <3
bleh. okay.
i think i'm done talking now.          :P
NOPE. I lied, I'm still talking
here's some stuff yall should know about me=
usually, when I put XD  after something, either 1) I'm joking, or 2) I think whatever I'm saying is funny orrrrr  3) I'm just laughing while I'm saying it
I only stalk people if I love them, so you should ALL feel special  :)
CONFESSION= I WATCH MY ANIME ON THE INTERNET  *sob*
Imayormaynothaveseveralfangirlcrushesonnonexistantcartoonguys
I am WAY TOO easily amused. Show me something stupid and I'll laugh for 20 mins. :P
unless you want to get hugged and/or glomped, don't talk to me
I am 75.54% sure that gingers have souls
best part of my day is spent online  XD
"THERE'S NOT A MAN ALIVE WHO CAN TELL ME WHAT TO DO"  -Bumblebee
etc. . . .
I GUESS IF YOU WANT YOU CAN ASK ME STUFF. . .you probably won't but whatever. . .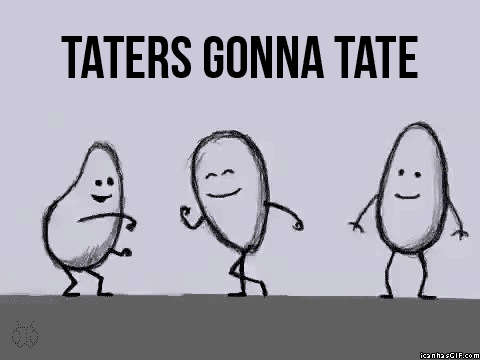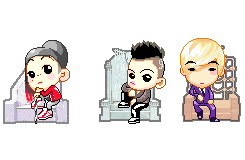 FANTASTIC BABY!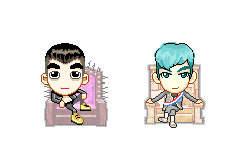 ] 21:32, March 2, 2013 (UTC)