hullo
have things calmed down?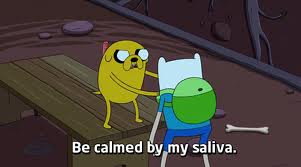 I think they have...
I cannot be sure,
since I live under this cardboard box...
(nosebleeding every day)
wait wot.
Anyways,
guys lets just all be friends and hug me forever.
No more drama.
Drama belongs in Korea. As Korean Drama shows. With Lee Min Ho.
Thank you that is all~ *runs to Lance Corporal Levi*