Hey everyone! I just wanted to say thank you for sticking around this wiki. I lost some friends on here, cuz they just quit going on this wiki.. But I would like to thank all users that are still here for staying here and making this wiki better.
Thanks!

- Giaria - WaterDemonBaku - Flask Robonoid - Finn&JakeHero425 - PrinceGumball22 - Marina-ya - ThePK - AquaSeashells - Aurastorm1 - LouaiB - Yummyd - Gameuser10 - Bunai82 - Adventuretimegirl123 - Elebizzyboi
You guys make this wiki a better place! (Tell me if I missed anyone, ill add ya in there! ;3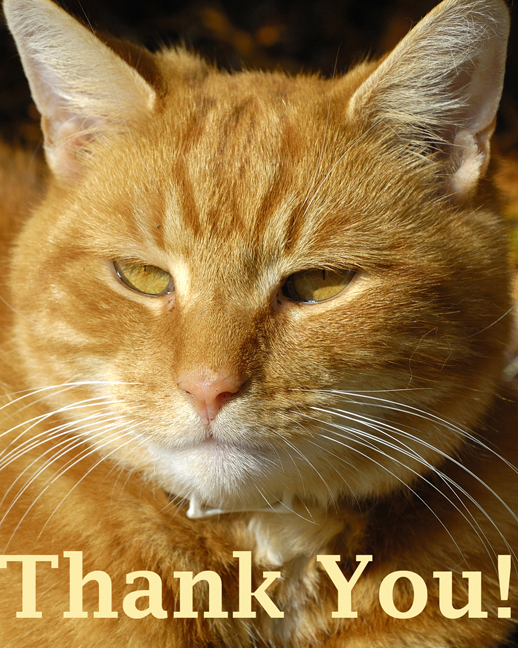 Ad blocker interference detected!
Wikia is a free-to-use site that makes money from advertising. We have a modified experience for viewers using ad blockers

Wikia is not accessible if you've made further modifications. Remove the custom ad blocker rule(s) and the page will load as expected.