So I always loved Peppermint Butler and his mysteiours past. He has some relation to death and demons or something.
Now, I don't know if i'm the first to notice this (I'm probably not). In this portrait, Pep But is seen golfinf with Hunson Abedeer. RULER OF THE NIGHTOSPHERE. I just found it kind of cool how the creators pay attention to these little things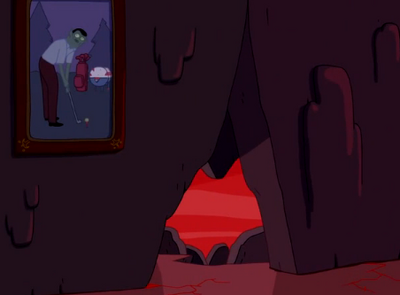 Ad blocker interference detected!
Wikia is a free-to-use site that makes money from advertising. We have a modified experience for viewers using ad blockers

Wikia is not accessible if you've made further modifications. Remove the custom ad blocker rule(s) and the page will load as expected.