I'm making a adventure time land of ooo minecraft map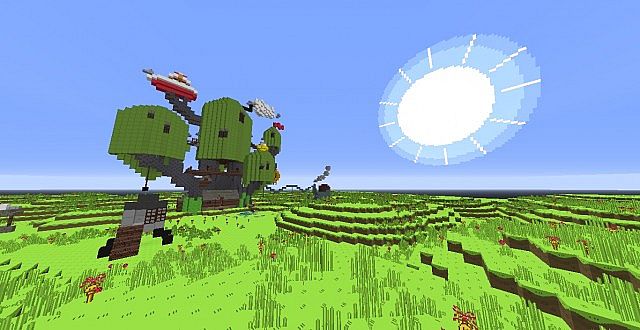 this is the tree house it locks awesome
and it is awesome.
The candy kingdom is lagre
its sooooooo sweeeeet and its home to many sweeeeeet
people an the home the the sweeetest ruller of all.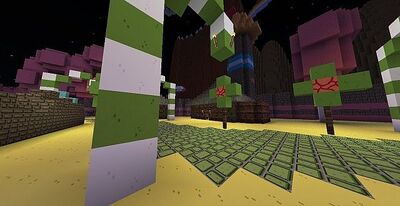 its a very cool kingdom its very large
.the kingdom is just the coldets one .(coming soon snow golems house)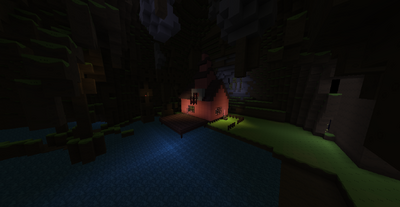 you can see that marceline lives in that cave but beware cuz she gots a night-o-sphere portal and tons of demons come out from there.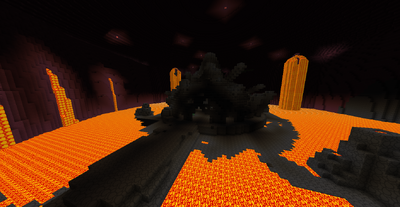 THE FIRE KINGDOM IS NOT SO BIG LIKE IN THE SHOW BUT IT SHORE IS HOT!!!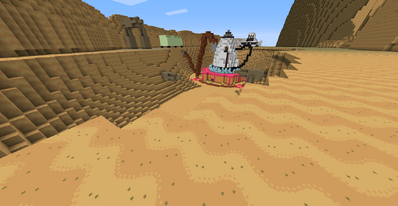 THE breakfast kingdom doesn't have lots of roomes but it shore is tasty.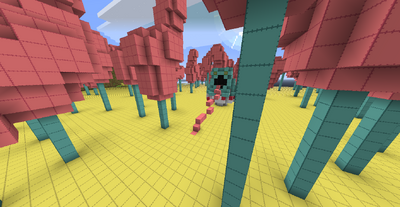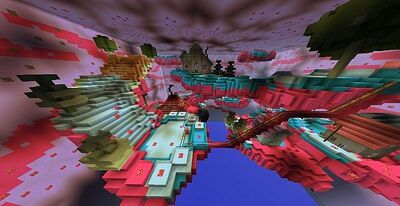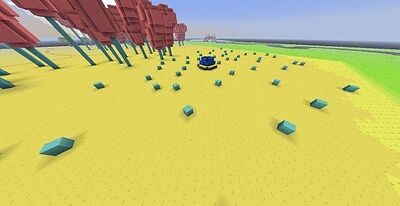 Ow yeah Lumpy space princess talking this place is so rad all my friends are here and all stuff i like this map .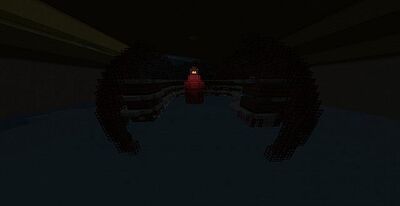 Beautopia is a cool under ground land 
you can see so much staff there.Me like Susan , Susan like me.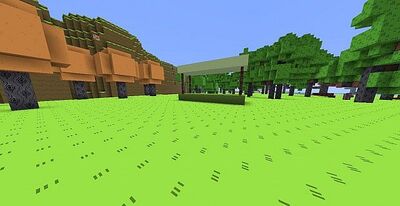 Choose goose s magical shop.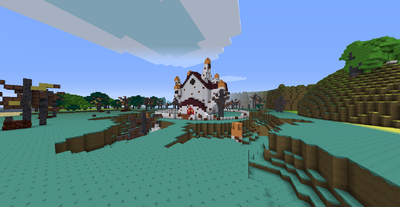 The duchy of nuts is very beautiful and great it's near the candy kingdom.
Castle Lemongrab :MMMMMMMM eceptable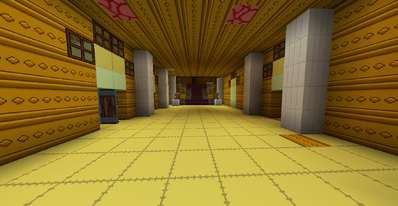 Misc
Lady'S HOUSE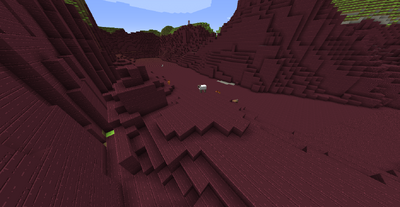 Red rock pass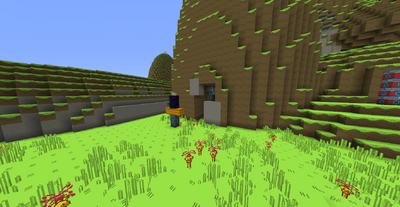 Billy's cave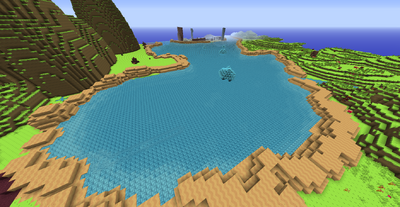 Ice-berg lake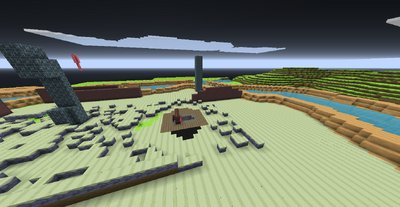 the lich's lair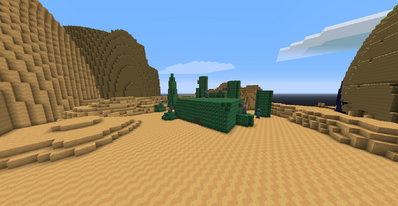 MO.CO.
Musle kingdom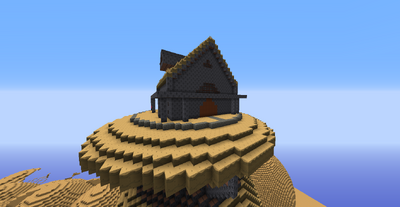 Raoul congress hall
the lirary
Swamp of embarrassment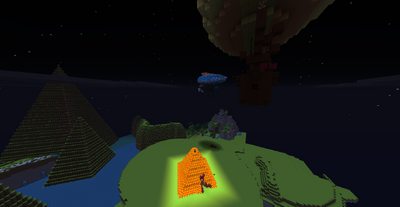 Flame princesses house
wizard city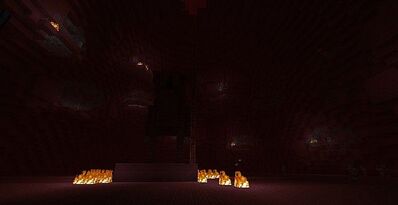 The night-o-sphere
Download link
http://www.planetminecraft.com/project/adventure-time-land-of-ooo/w