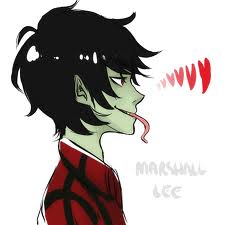 Ok the only thing i dont respond to is... Why wont they make Another Fionna And Cake episode.
I mean really I seriously wanna know what happens bettween Marshal and Fionna. And i know there are thousands of people out there who know what im talkin bout! ... *o*
I mean really Who out there Thinks That Fionna Should pick Marshal Lee Over that Gumwad aka ( Prince Gum... Wad ) tehehe...
Voodoo+Doll359 (talk) 19:13, May 30, 2013 (UTC)