Hello fellow Wikians!
With permission from one of the bureaucrats and a few users on chat, I would like to add Adventure Time Wiki's 2013 Halloween theme! I took a more dark green approach with it, with Lich designs. See the theme below: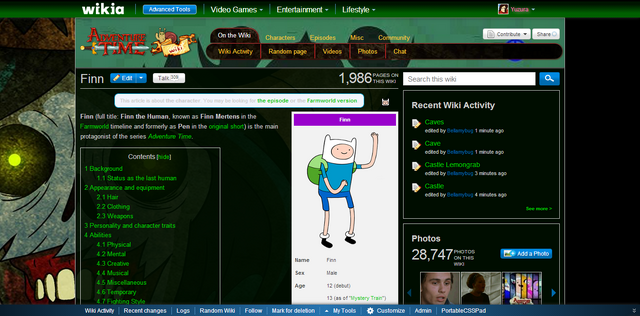 What are your opinions on the Halloween theme? Would you make any changes? Do you like it? Hate it? Just let me know and I can change it, but I want to get community consensus before I implement it (as per the bureaucrat's instruction). I'll give the blog a few days before I add it.
You can also see the code implemented yourself via this page.