Hello there Earthlings.
I am 27finnsprincess.
You can leave a message for me here, and remember to sign your post with four tildes.
I'll probably be in chat though...you can catch me there too.



Enter the Nightosphere!
Archive 1
Archive 2
AMG 27 HAAIIII!!!!!!!!!!!!!!!!!!!!! <333
ohgawsh I was off wikia for so long I didn't anyone would care about me anymore XD
but I'll totes go on chat with u ohyea


'Be Happy and Smoothie


23:17, May 1, 2013 (UTC)
.*sexy hair flip* 

BEANS

13:51, May 4, 2013 (UTC)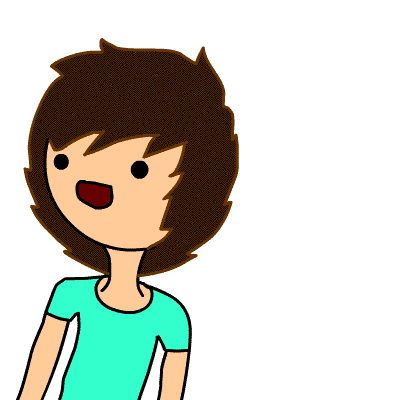 Art Trade
Edit
so about the art trade, FionnaXPB. I've done it! But it's on traditional media if you don't mind, hehe. It's not good, not good at all, but I hope you like it. I haven't got time to scan it though. Should we post it on dA? :3

BloodHuntress ~ Authentically Awesome

08:35, May 5, 2013 (UTC)
Why did you ban me? All I said was that I was related to VKO... I don't even speak with him because I live in Germany... We're related by marriage... Why did you ban me? Otar the Mad (talk) 14:00, May 12, 2013 (UTC)
I don't understand what I did that was wrong, what is a sockpuppet? If it was about vko, HIS name is Sammy, my name is Jens Schillinger, what did I do wrong? Otar the Mad (talk) 14:09, May 12, 2013 (UTC)
Why am I involved with this?

Princess Luna

14:25, May 12, 2013 (UTC)
Please, don't play dumb with me. -- "You can not erase the Past, but you can help create the Future"

14:32, May 12, 2013 (UTC)
Mia, if that were me, I would have straight freaking told you. Also, I'm not dumb enough to do that kind of thing when I'm ALREADY banned for a month, and in deep kemchi. 

Princess Luna

14:55, May 12, 2013 (UTC)
cool konan avatar -Prismo 22:22, May 15, 2013 (UTC)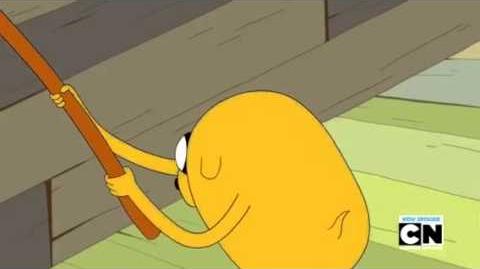 Cheeseburger

23:52, May 19, 2013 (UTC)
thank youu!!
Edit
I just wanted to say that I'm glad that we're friends. You're such an amazing person that I look up to and help me when I need help. Thank you for everything!! <33
I'll be here for you always , and always be with you.

00:00, May 20, 2013 (UTC)