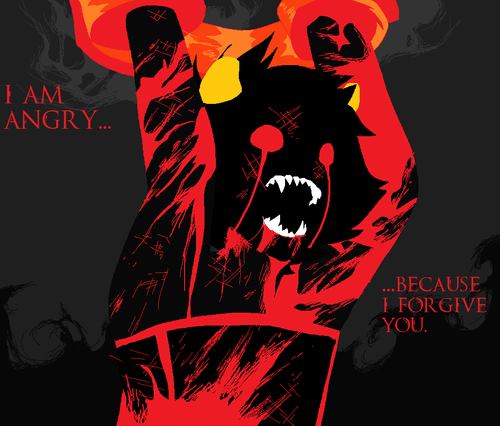 "Shmow-Zow! Slamma cow!"
Welcome to my Talk Page!

For proper archiving, I will post our entire discussions on my page instead of half on one and half on the other. To not confuse anyone I will continue to post half of it on your page, just be aware that the full conversation will always be here.
Talk page extras that were outlawed can be found here.
Comment here
Mine is 2776 - 9593 - 9739
Can't promise that you'll get them, but I do have a ditto and I'm willing to catch you an eevee. c:

Captain Finn Murtons

22:50, February 27, 2014 (UTC)
Re: Nominations
Yeah sorry, I thought at a point people got in trouble for supporting their own nominations. Heeeeeeeeeeeere's JOHNNY !!!

14:53, March 1, 2014 (UTC)