I am Flame Prince Finn.
Feel free to leave a message for me here, and remember to sign your post with four tildes.
(~~~~)
I post my Adventure Time drawings on this blog.
Ages 18+ only
(just kidding)
I may be in chat. You should check that first.
Re: your retirement
Edit
I really appreciate the thought, but I honestly do not want to be admin. I am happy with being rollbacker. There's no pressure with it.
EvergreenFir

22:07, February 9, 2013 (UTC)
Hey FPF can i ask you somethin
i cant use the signature so i replace it with this
but pls help me!!!
/-\=/[FLOWER]\-/=\-/[POWER]\-/=\ 02:19, February 11, 2013 (UTC) —Preceding unsigned comment added by Darwinisa (talk • contribs)
Please remember to sign your posts with four tildes (~~~~). --

I'm not gonna write you a love song

'cause you asked for it, 'cause you need one, you see 09:20, February 11, 2013 (UTC)
HAPPY VALENTINES DAY FROM KYOKO MOGAMI! <3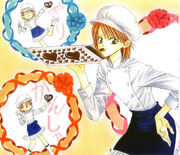 Sekeid'ah-UuaDliles
(
talk
) 04:25, February 14, 2013 (UTC)Sekeid'ah-UuaDliles
hi, can yo give me the ip for Ooo in minecraft its awesome! 
i need help cause when i enable my sig and i press save it shows only the link
and can u pls get rid of that bastard/magic man on you'r profile

Hey, Cody, I was wondering if you could show me how to change the little symbol next to a mod/admin's name that signifies that they are a mod/admin in chat. I recently became an admin on the Bravest Warriors wiki and Sparda's been helping me a bit, but he doesn't have this information. Thanks and try to message back ASAP.
Minichurro5 (talk) 05:52, February 26, 2013 (UTC)
Hey check out this picture I found just for you: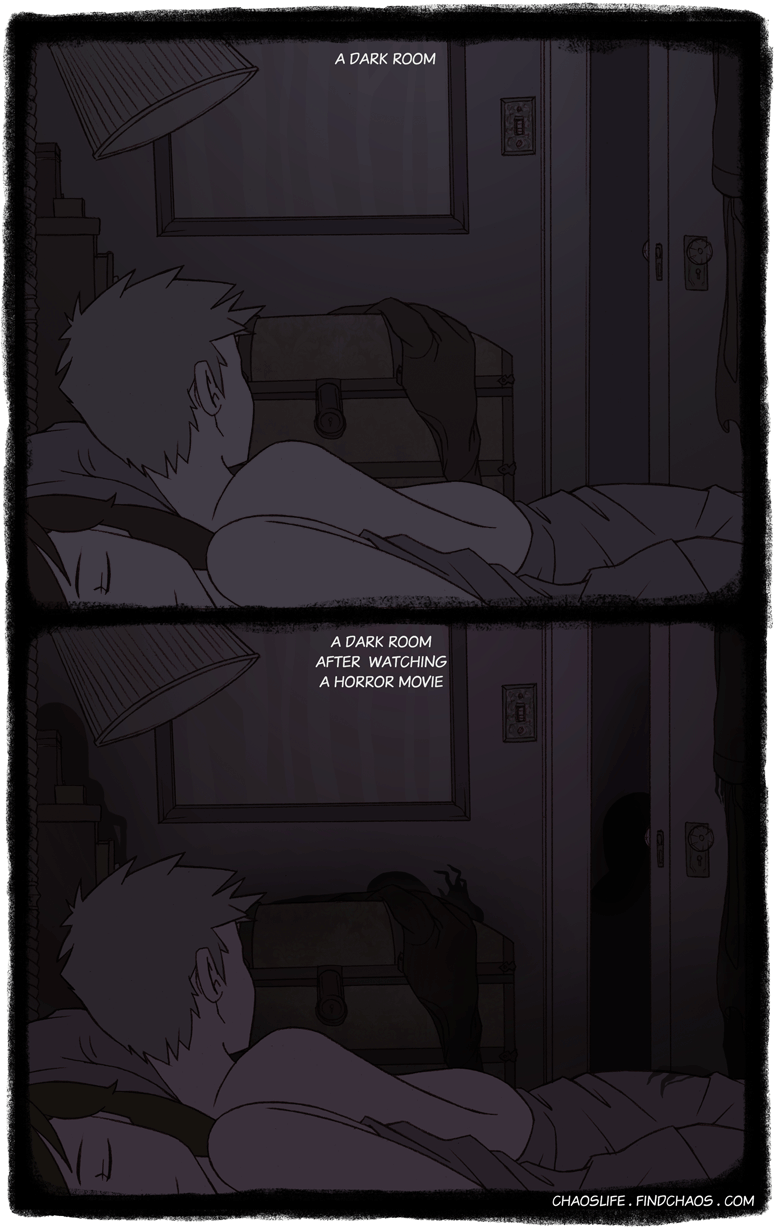 FIame Princess

06:12, February 26, 2013 (UTC)
Le Troubles
Edit
Yeah, it's just not working. Some other stuff that Sparda had me put in isn't working either. I sent you some PMs, just respond there.
Thanks.
Minichurro5 (talk) 06:47, February 26, 2013 (UTC)
Sorry D: Didn't think you were there, Nice pictures xD Anyways we'll talk again somtime soon don't worry. Finn Murtons (talk) 13:46, February 26, 2013 (UTC)Finn Murtons
Still Not Working.
Edit
Well, I just checked on it, and it's not working. I won't be on chat until after school, though (around 2:30).
Minichurro5 (talk) 14:53, February 26, 2013 (UTC)
Happy Birthday! (stated in Facebook -_-)
Edit

--I'd like your feedback as to whether I was brilliant or simply outstanding. 16:17, March 3, 2013 (UTC)
have u thought u stepping back up as admin? we need you. we already got a new MA so u don't havta worry bout that anymore.--Tavisource 00:35, March 14, 2013 (UTC)
I'm jealous
Edit
...of your avatar.Your drawings are perfect...Nameless Shadow (talk) 05:42, April 3, 2013 (UTC)
Transcript
Edit
Hi, I would like to propose a new transcript design for the Adventure Time episodes. Here is the example for the new transcript. What do you think? -- Dino crisis fan
More Flame Princess
Edit
You know what's better than Flame Princess? 3 Flame Princesses

FIame Princess

02:05, April 4, 2013 (UTC)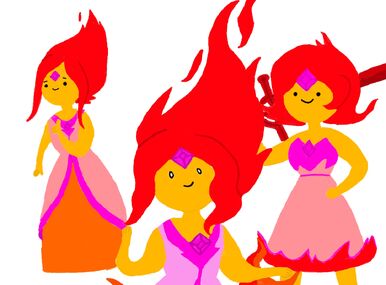 Hey dude, long time no see.
Hey look, there was this Gelato Gelato guy being kind of homophobic in Chat so I printscreened it and Kitty told me to send them to you.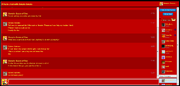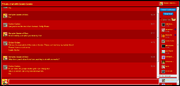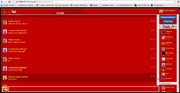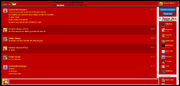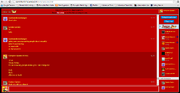 That's about it. Thanks

Vampire Queen of Ooo

12:14, April 7, 2013 (UTC)
2 of theese photos are in PM even if he consider it harrasment he should block me.
He pmed it on cheeze then talked about in MCR. According to Code of Conduct the right this is block PM not ban. And yes I'm hompophobic on gay people< I just said it. And I Pmed it so i can't break any MRC rules, th only rulre I broke is the PM rule which the punishment is block PM. TypeBack. Gelato Gelato (talk) 13:27, April 7, 2013 (UTC)GeIato Gelato 
Guess which one has an upper *i* insted of lower *L*
New Template
Edit
I made Template:Expand for long lists, like relatives in infoboxes (e.g., relatives in Finn. I tweaked it so it looks all pretty. Just messaging you so people are aware of the change. Please check it out!
EvergreenFir

20:31, April 10, 2013 (UTC)
Rmember how you said you can't have a good game on a crappy system? (; Even if it's calimed to be fake.. (; 

Hero of Time

14:10, April 21, 2013 (UTC)
That was a fail :( 

Hero of Time

14:11, April 21, 2013 (UTC)
Referring this user for a ban. Check history on talk page and the user's contributions. User_talk:Lrjw.
EvergreenFir

05:36, April 28, 2013 (UTC)
An unregistered user made this edit, which needs no explaining really. I think that imposing a ban on this user would be a wise move. JBanton (Talk | Contribs) 18:32, April 29, 2013 (UTC)
If he/she only made one bad edit, that is not enough for a block. It could have just been an error.
Cheeseburger

19:38, April 29, 2013 (UTC)
What the junk?
Edit
It was just recently I saw new users and contributors appearing, but not one of them got the automatic message from an admin. What's going on?

Being boring is boring.

05:49, May 1, 2013 (UTC)
OK.

Being boring is boring.

06:01, May 1, 2013 (UTC)
Use of Vandal templates
Edit
Just want to be sure that it's okay for non-admins to use the vandal templates. In the past, I was told that only admins should use them, but User:TheMostBoringManInTheWorld pointed out that the rules specifically state that non-admins should use them. Not sure if this info needs to be spread to other admins so that all are aware of what the rules say, or if the rules need to be changed. (I chose to address this to you for no particular reason... just he first admin that popped into my head).
EvergreenFir

05:49, May 1, 2013 (UTC)
we need to play a game of chess, its been to long. okie dokie? tennispony (talk) 16:46, May 2, 2013 (UTC)
I'm telling this to admins so that they can disable this user's ability to post on talk pages (who's already been blocked, but he kept his ability to post on talk pages). This user has been removing posts on his talk page. Just check the history on his talk page, or his contributions. He even removed my warning posts! I think you should disable his ability to post on talk pages. --

Being boring is boring.

02:23, May 3, 2013 (UTC)
Another vandal
Edit
This WC has done several bad edits. It will be a wise move to ban him.

Being boring is boring.

11:44, May 10, 2013 (UTC)
Thank you for everything that you've done!
Edit
Hi I just wanted to say thank you for being awesome! You're such a great person that I look up to as an artist and you've helped out a lot on the wiki. I'm so glad that we're friends! Thank you for all you've done!
PS: Have dinner with me! Every day!! xD!!
PPS: Flame Princess is awesome!!
I'll be here for you always , and always be with you.

19:08, May 19, 2013 (UTC)