green
Hi Greenninja2.0, welcome to the Adventure Time Wiki! You're receiving this automated message because you made your first contribution to this wiki. Someone will probably see your edit to the Working for the Master page shortly.
Please take a look at our rules and manual of style to learn about how to correctly create and edit pages on our wiki.
Leave a message on my talk page if I can help with anything! -- Sky Monster (Talk) 00:06, April 20, 2012
the lich is evil so talk about it and junk(Greenninja2.0 23:15, May 30, 2012 (UTC))Edit
i like turtles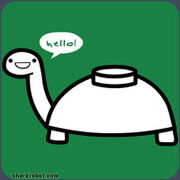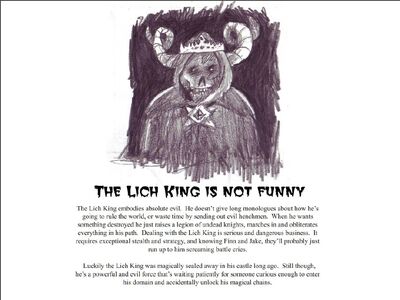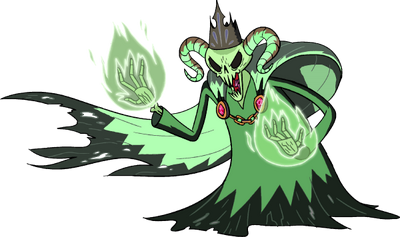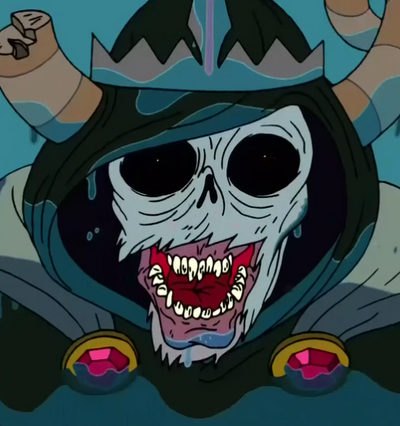 Check edit summaries.
Please do not delete things from talk pages without archiving them. ƒelinoel ~ (Talk) 13:16, May 31, 2012 (UTC)
Deleted page
Edit
You made a page called "Greenninja2.0/Transcript" in the main namespace, which is where it doesn't belong. I'm not sure what it would be used for, but you could try making a blog about it or make it a subpage of your user page.

SaberSworn

18:37, June 3, 2012 (UTC)
Image names
Edit
Hey man, when you upload photos check the warning before uploading. Some of the images you uploaded today already had exisitng files. It seems kind of pointless in my opinion if they are the exact same file. Generally just link the image for instance Stormo2.png just take that and use it on your page, there is no need to reupload a file of the same name. It didn't change anything thankfully, but I have seen other people who changed out a grip of pages because they were not paying attention to upload warnings for similar file names. True Sephiroth 00:45, June 9, 2012 (UTC)
Why are you uploading exact copies of images and putting them "updated" versions of the files? EvergreenFir 21:58, June 9, 2012 (UTC)
Why do you have Maceline on the wanted posters? I want her to date Finn when he is around her age! FinnXMarcy 03:08, June 15, 2012 (UTC) 11:08, June 14th, 2012 (EST).
idk if Finn will live to be over a thousand years old... ƒelinoel ~ (Talk) 12:55, June 15, 2012 (UTC)
(Happy face)! FinnXMarcy 17:51, June 15, 2012 (UTC) 1:54, June 15th, 2012 (EST).
HHIIIIIISSSSSSSSS!!!
Thank you for experimenting with the Adventure Time wiki.


Your test worked, and/or your edit was inappropriate and unnecessary. Your edit has been reverted. Thank you, and please refrain from vandal behavior in the future.
Read and follow the rules.
Please, stop reuploading duplicate images. -- Bunai82 (talk) 22:00, June 9, 2012 (UTC)
Speculation
Edit
Can you please stop adding speculations, thanks.

15:54, June 14, 2012 (UTC)
Seconding this EvergreenFir 02:34, June 15, 2012 (UTC)