My Gallery of Adventure!!!
Hey there all you wierdos and mathematical adventurers. Here my contribution to this amazing show.... My artwork!!!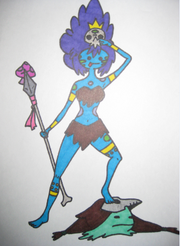 This is a regualr sketch drawing without the aid of any computer software. Only pencil and markers. I will a computer version of this one soon...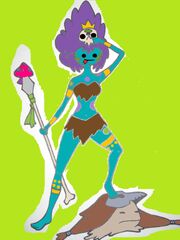 And here is the computer drawing.
Welcome
Hi Sky Wiz, welcome to the Adventure Time Wiki! You're receiving this automated message because you made your first contribution to this wiki. Someone will probably see your edit to the User blog:Sky Wi page shortly.
Please take a look at our rules and manual of style to learn about how to correctly create and edit pages on our wiki.
Leave a message on my talk page if I can help with anything! -- Cornprone (Talk) 17:55, February 21, 2012
hey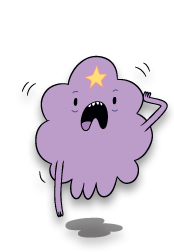 i heart adventure time :)
22:06, February 28, 2012 (UTC)soccerisocool11
i heart adventure time :)
22:06, February 28, 2012 (UTC)
ps- keep in touch
i heart adventure time :) 22:43, February 28, 2012 (UTC)soccerissocool11i heart adventure time :) 22:43, February 28, 2012 (UTC)