Welcome
Hi The one true evil, welcome to the Adventure Time Wiki! You're receiving this automated message because you made your first contribution to this wiki. Someone will probably see your edit to the User:The one true evil page shortly.
Please take a look at our rules and manual of style to learn about how to correctly create and edit pages on our wiki.
Leave a message on my talk page if I can help with anything! -- A hero boy named Finn (Talk) 18:20, October 12, 2012
Fanfiction
Please do not put fanfiction in the main namespace. Make a blog instead. Read and follow the
rules
. Thank you. I moved it
here
.
Code of Conduct
Hello. Your blog was deleted because it violated the Code of Conduct. Please read over that and make sure you do only what is allowed.

Princess Celestia <3
03:25, November 22, 2012 (UTC)
Another blog?
Looks like you are getting pretty angry. You should probably read that Code of Conduct link. Your secon blog has also been deleted.

Princess Celestia <3
20:07, November 22, 2012 (UTC)
Is that wat i think?
Is that the come back and hit me whistle?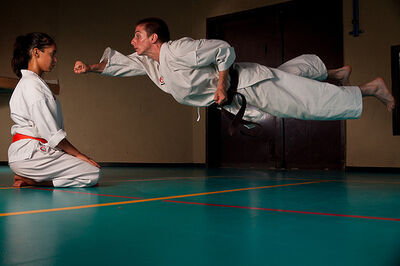 Chilled Enderman

14:35, December 12, 2012 (UTC)