I wub ya  :3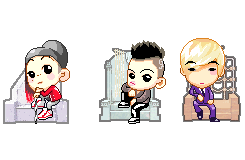 FANTASTIC BABY!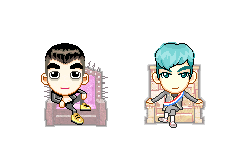 ] 22:38, March 18, 2013 (UTC)
. . .
I've got to ask, why is your profile pic Skodward? What happened to Luna??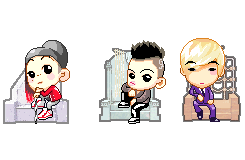 FANTASTIC BABY!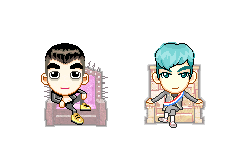 ] 23:25, March 20, 2013 (UTC)
BUT NOW IT'S HARD TO FANTASIZE ABOUT YOU WITH SKODWARD AS YOUR PIC.
cRAp i DiDnT sAy THat. ... . .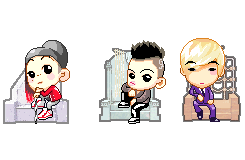 FANTASTIC BABY!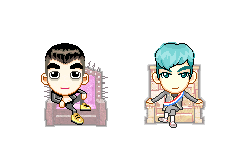 ] 00:35, March 21, 2013 (UTC)
heheheh. I intend to. But ya know, those fantasies can become real ifyouknowwhatImean. (;
XD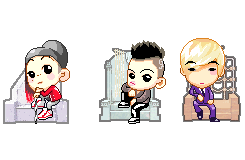 FANTASTIC BABY!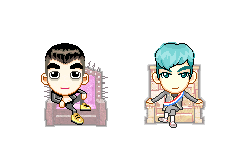 ] 00:40, March 21, 2013 (UTC)
YAY UR LOONA AGAIN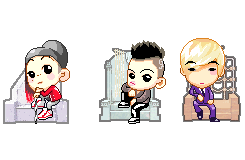 FANTASTIC BABY!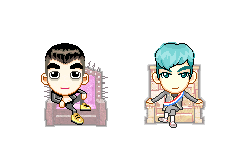 ] 22:47, March 23, 2013 (UTC)
Message to mods: Evidence
Edit
Sparda speaking. This is a friendly reminder to all mods that you should always take screenshots when you ban someone from the chat and upload them to the wiki. These screenshots should show evidence of valid reasoning for banning the person so it may be shown if ever need be. This message also applies to all admins performing chat moderator duties. Thank you for your hard work. Have a nice day. --

Lost Chocobo Knight

06:16, March 24, 2013 (UTC)
MOAR KRABS
Edit
BRING BACK MOAR KRABS AS YOUR AVATAR!
MOAR SMASHING!
Good day IamATfan67 (talk) 00:07, March 26, 2013 (UTC)
Confederate flag
Edit
What's up with that avatar... it's a bit offensive.
EvergreenFir

18:13, March 30, 2013 (UTC)
It's just a battle flag. This flag was never flown over any southern government properties or on any slave ships of any kind, etc. How is it offensive?

Princess Luna

18:58, March 30, 2013 (UTC)
You do know what the Civil War was (partially) about, right? Also, it was flown later over government properties. And the images on your profile are just as bad if not worse.
EvergreenFir

00:27, March 31, 2013 (UTC)
Tell ya what. Since SO many people are complaining about it, I'll change it. 

Princess Luna

00:35, March 31, 2013 (UTC)
is your profile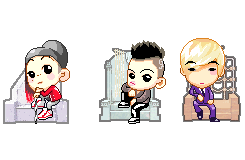 FANTASTIC BABY!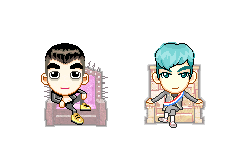 ] 22:21, March 30, 2013 (UTC)
Transcript
Edit
Hi, I would like to propose a new transcript design for the Adventure Time episodes. Here is the example for the new transcript. What do you think? -- Dino crisis fan
I have noticed that you deleted the article CMO. In the past, this wiki has made many articles pertaining to characters/things from future episodes before the episode itself was released, including: Dream Warrior, The Farm, and a few others. What I want to know if there is a new rule on this or a community discussion occurred because I don't remember this ever changing. Please respond on my talk page as soon as possible. Thanks.

-P

19:53, April 2, 2013 (UTC)
So can we just use the Stub and NotOut templates until it airs?

-P

20:34, April 2, 2013 (UTC)
I suppose you could.

Princess Luna

20:36, April 2, 2013 (UTC)
is your sister princess salestia ? and if so how are you bolth princesses 
ps the person who asked is your sis a princess was me lawrynk call me law
Please remember to sign your posts with four tildes (~~~~). --

Being boring is boring.

16:25, May 2, 2013 (UTC)
Reconsider Ban
Edit
According to Adventure Time Wiki:Code of Conduct, Section 2 Chat Rules, Addendum I can't be ban because I harrased a User in PM instead I should be block. According to the evidence I can't be ban.Gelato Gelato (talk) 13:47, April 7, 2013 (UTC)Gelato GeIato guess which one is mispelled.
Hello :3 
Can i edit my page with colors?
AdventureTimehz (talk) 02:36, April 16, 2013 (UTC)AdventureTimehz
May I have permission to go to the chat? Lazerskull777 (talk) 22:57, April 17, 2013 (UTC)
I noticed you removed a post an anon made due to it violated the CoC, the next time you do this it would probably be best to post a warning using one of the Conduct or Vandal banner templates so they have a noticeable warning for if they do it again, it also might be a good idea to check their edit history too. No worries, just a suggestion.
Anyways I just banned that guy, he made far too many CoC violations plus the harassment he spread throughout the wiki was intolerable.
ƒelinoel ~ (Talk) 14:42, May 2, 2013 (UTC)
I was bored, so hello  :3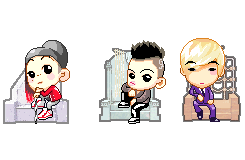 FANTASTIC BABY!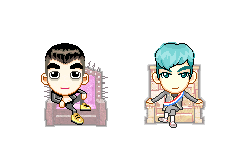 ] 01:13, May 7, 2013 (UTC)
one word, mate.
OWNED xD

The 2nd Law

00:52, May 10, 2013 (UTC)
Lol sorry mate, it's a bad habit of mine.
/b/
/b/
/b/  /b/ /b/ /b/ /b/
/b/                /b/
/b/                /b/
/b/ /b/ /b/ /b/ /b/
Andre787 14:58, May 15, 2013 (UTC)
and I freaking love......hmm......this is hard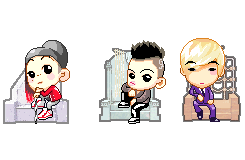 FANTASTIC BABY!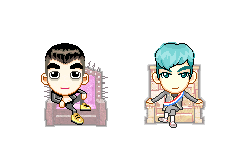 ] 02:24, May 18, 2013 (UTC)